Phase-II Latest Developments
NOCs / MoU of Phase-II.

RDA NOC to Start Development work # RDA/MP&TE/F-PHS-17/550.
Civil Aviation Authority NOC # PD(BBIA)6278/550/10/ANS/817.
Ministry of Defense NOC # 6/26/Misc/D-28/2008.
IESCO MoU and deposited 25% grid sharing.

Right of Way from Land Lords + FOECHS

Link to Motor way in process.
From Foreign Office ECHS to CBR Town Phase-II

Development Work near to complete.

Underground work tank completed, Main double road Carpeted, Retaining Walls, Sub base, Earth Work.
Further work under process.

Approval of College and School in process.
Land for Hospital allocated.
Approval of Sui Gas (in process).
Electric Underground work is completed.
Purchased 2300 Kanals land at Phase-II.
Purchasing of 5000 Kanals more land at Phase-II is in progress as approved by Registrar ICT.
Approximately 6500 members are registered in Phase-II.
Link to Girja Road.
Approval for Expansion of Project/Affiliation/Joint Venture of projects by CR vide Letter No: 2877/CR/ICT/B, dated 24-12-2014.
Congratulation to the members of CBR Town Phase II. Re-Carpeting of the Roads of CDA Sector I-14 to I-16 have been started.
300' and 500' wide Right of Way for Expressway.
60' wide Exclusive Road for Commercial including Parking.
100% Underground Electricity.
24 hours surveillance through CCTV.
40', 70' & 80' wide Roads for Residential areas.
Natural Water Resource through Water Supply Network.
Street Lights, Masjid, Parks, Government Schools, Club for Members, Marriage Lawns, Hospital, Community Center, Indoor Games.
New PRIME BLOCK is Launched. For Payment Schedule Please Click Here.
RDA just published Approved Housing Societies List in Newspapers. Read More
Approval of Sui Gas Connection from CBR Town, Kot Kohlian, Rawalpindi. Read More
Congratulations to the members of Phase-II on this Historical Moments of Balloting of Executive & Employee Blocks of Phase-II. Read More
Auction of Commercial Plots of Block H & Block I, Phase-II, Kot Kohlian, Rawalpindi is going to be held on 21-03-2018. Read More
Final Payment Notice for Pending Dues otherwise New Rates will be applied w.e.f. 01-Sep-2018. Read More
Progress Report 2017-18. Read More.
Latest Pictures & Videos of CBR Town, Phase-II Development. Read More.
---
Latest Pictures of Development in Phase-II
Here is the Latest Pictures & Videos of Development Work of Block I & J Roads that connecting CBR Town to Girja Road & in Prime Block Roads, CBR Town, Phase-II, Kot Kohlian, Rawalpindi.
Temporary way for passing machinery from Naala towards Prime Block Phase II.
Speedy Working with Block I, H Roads connecting to Girja Road and also with J block Phase II.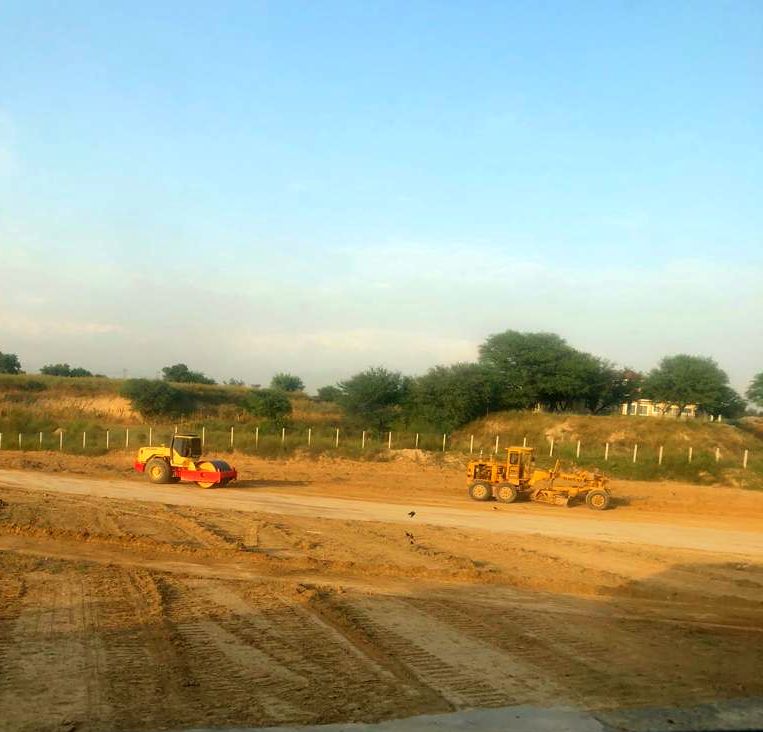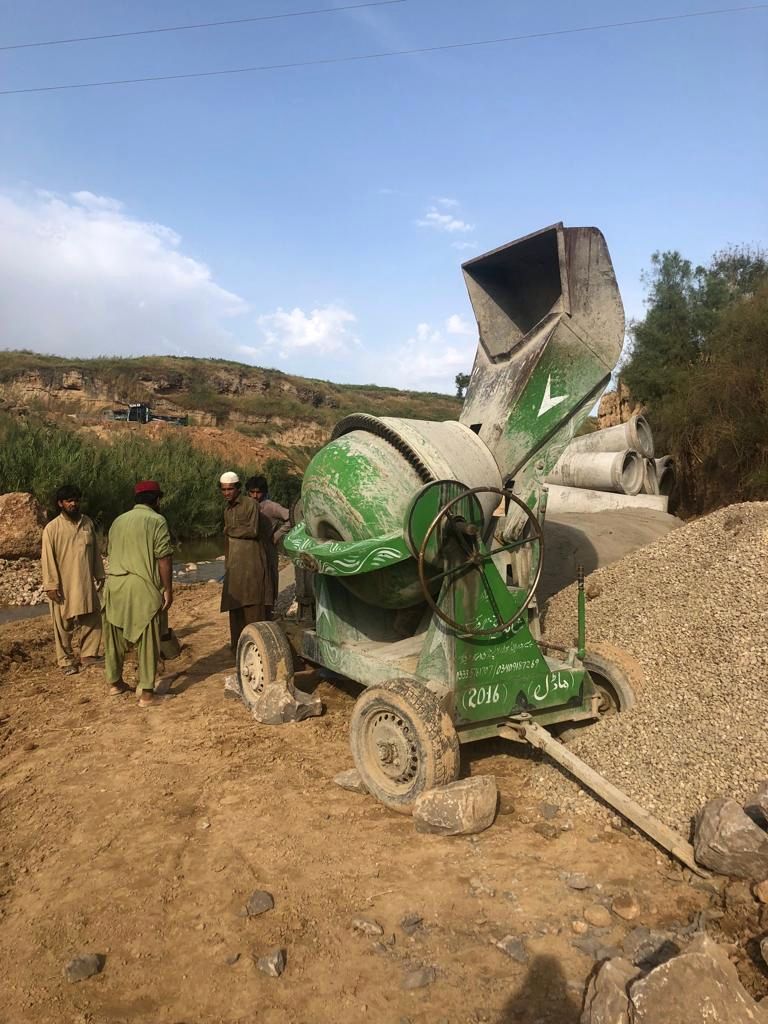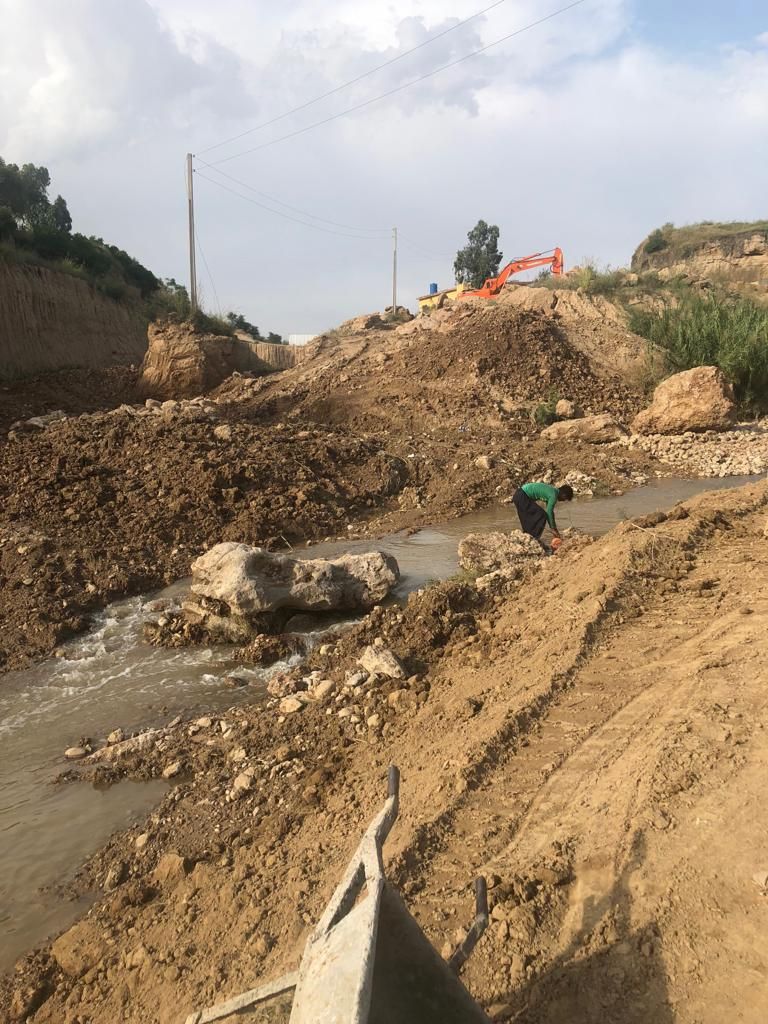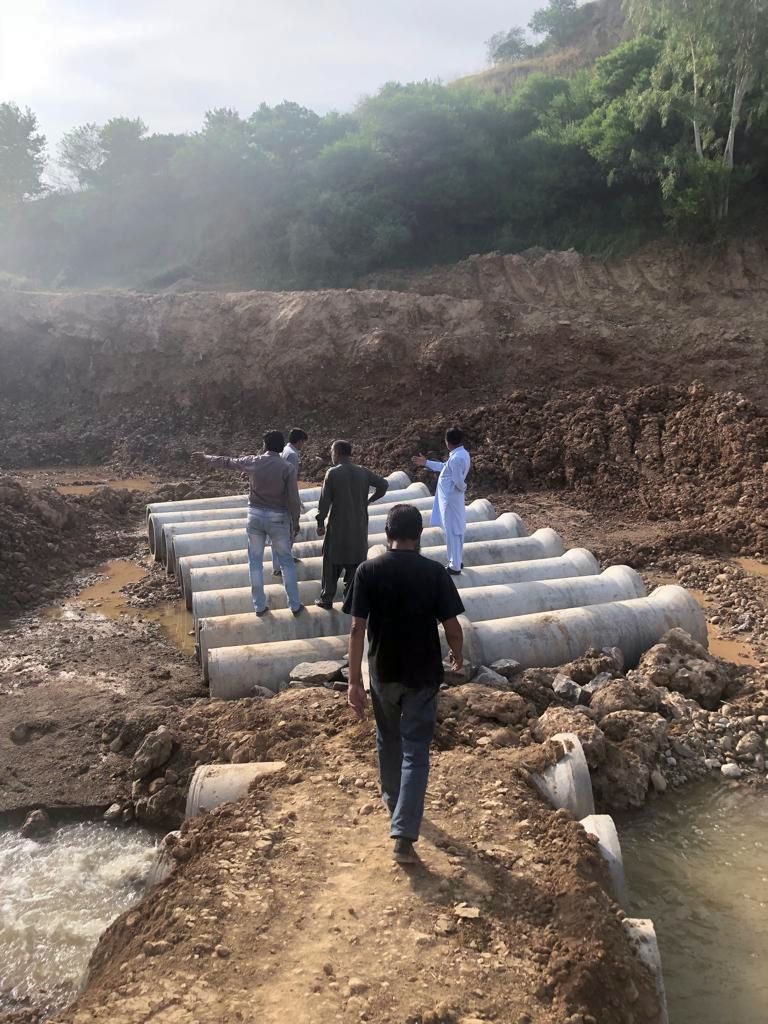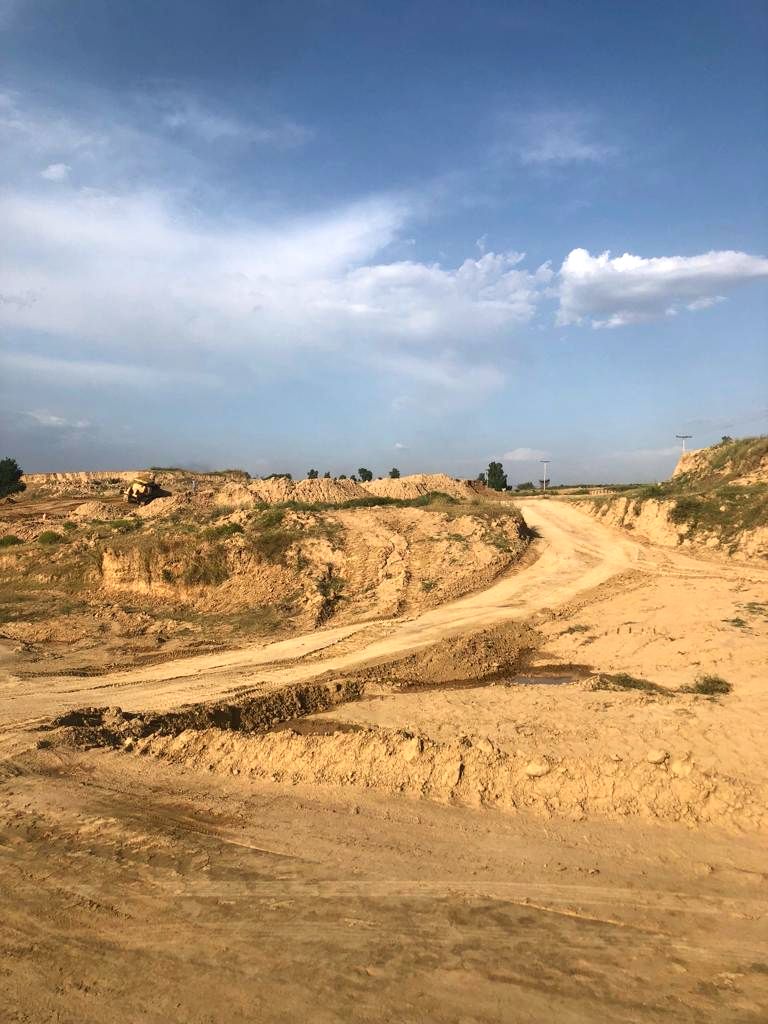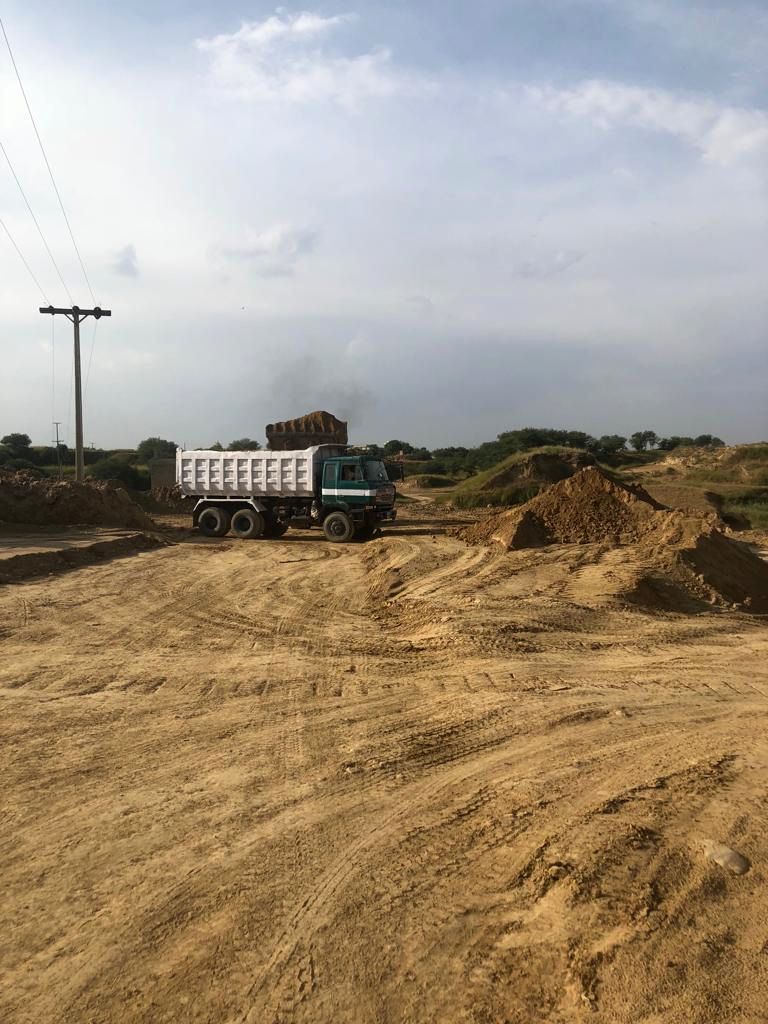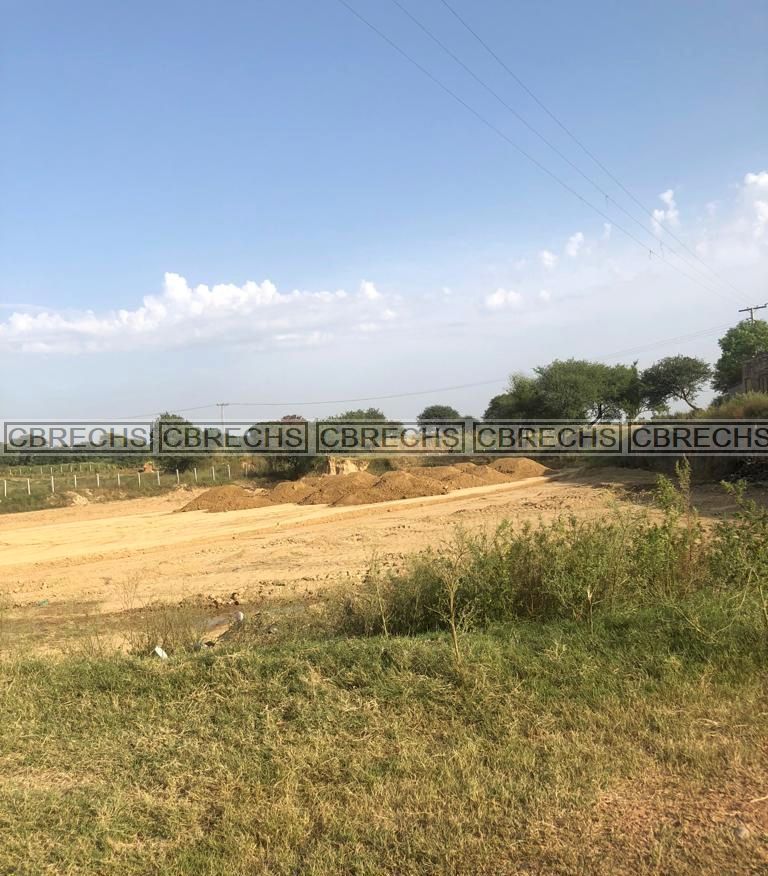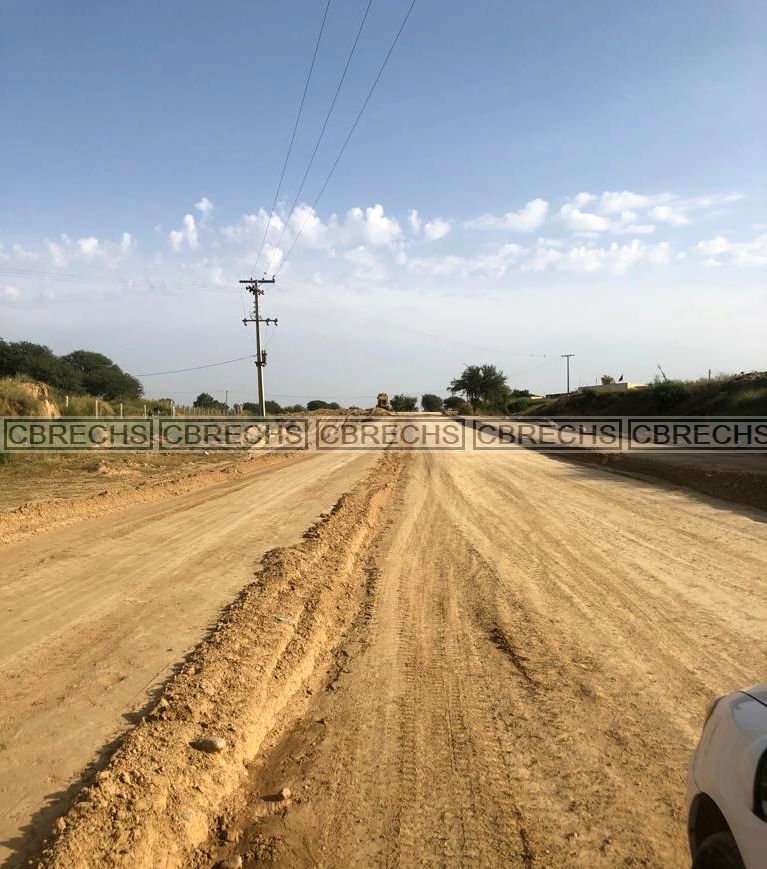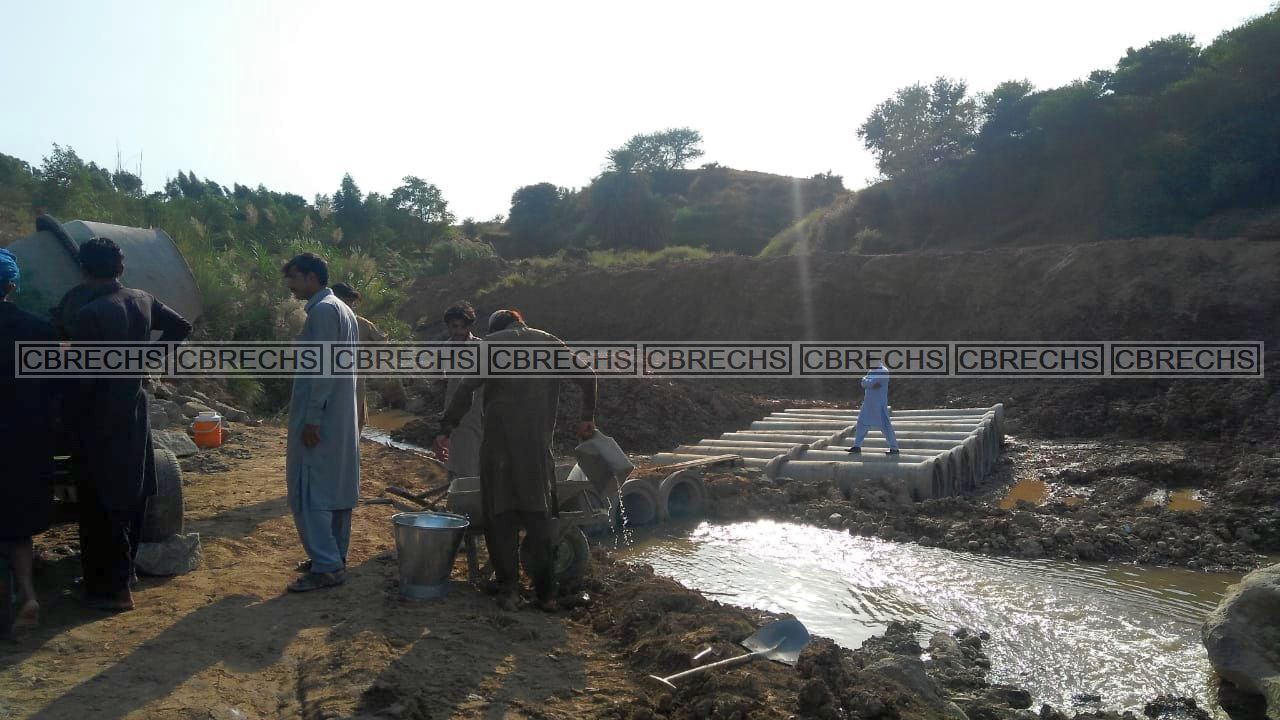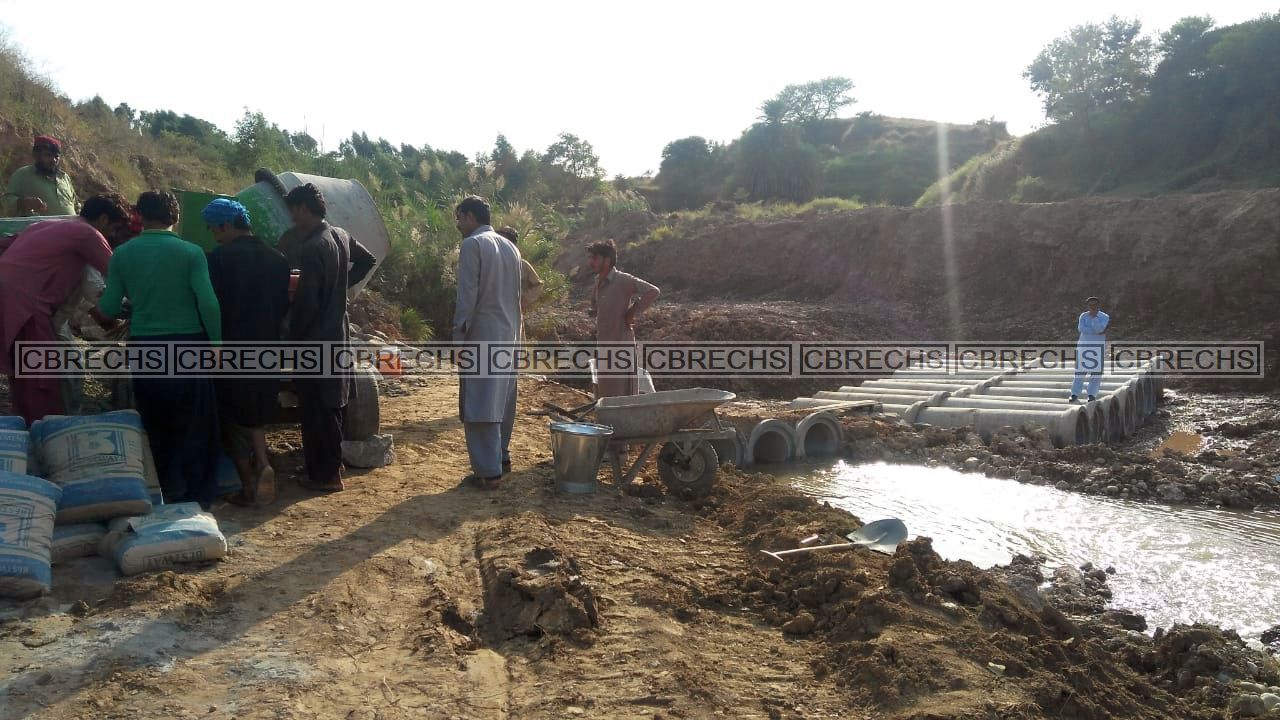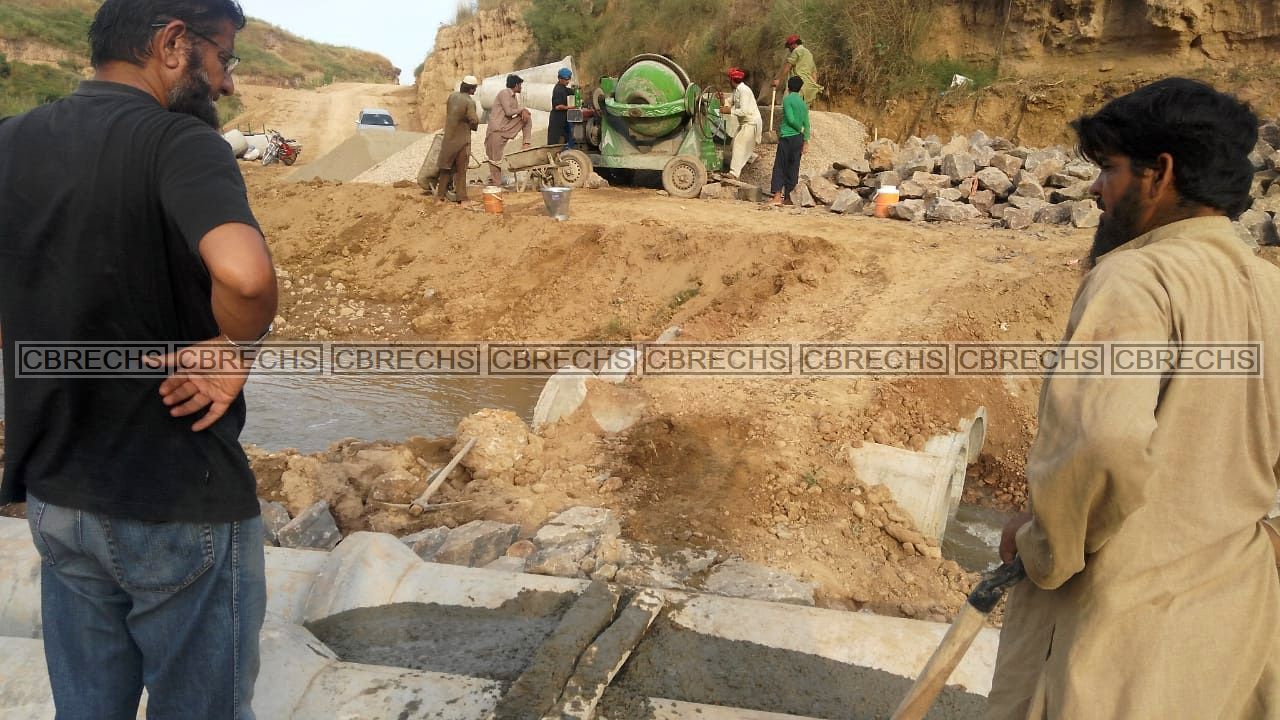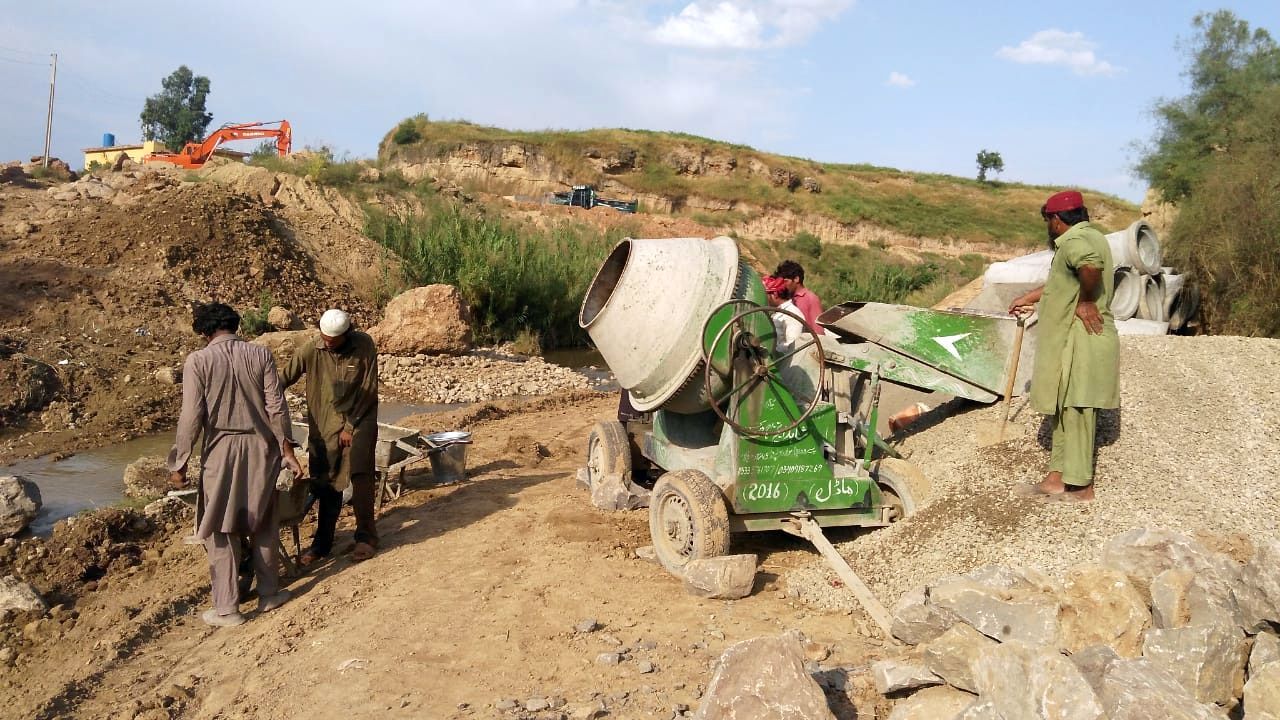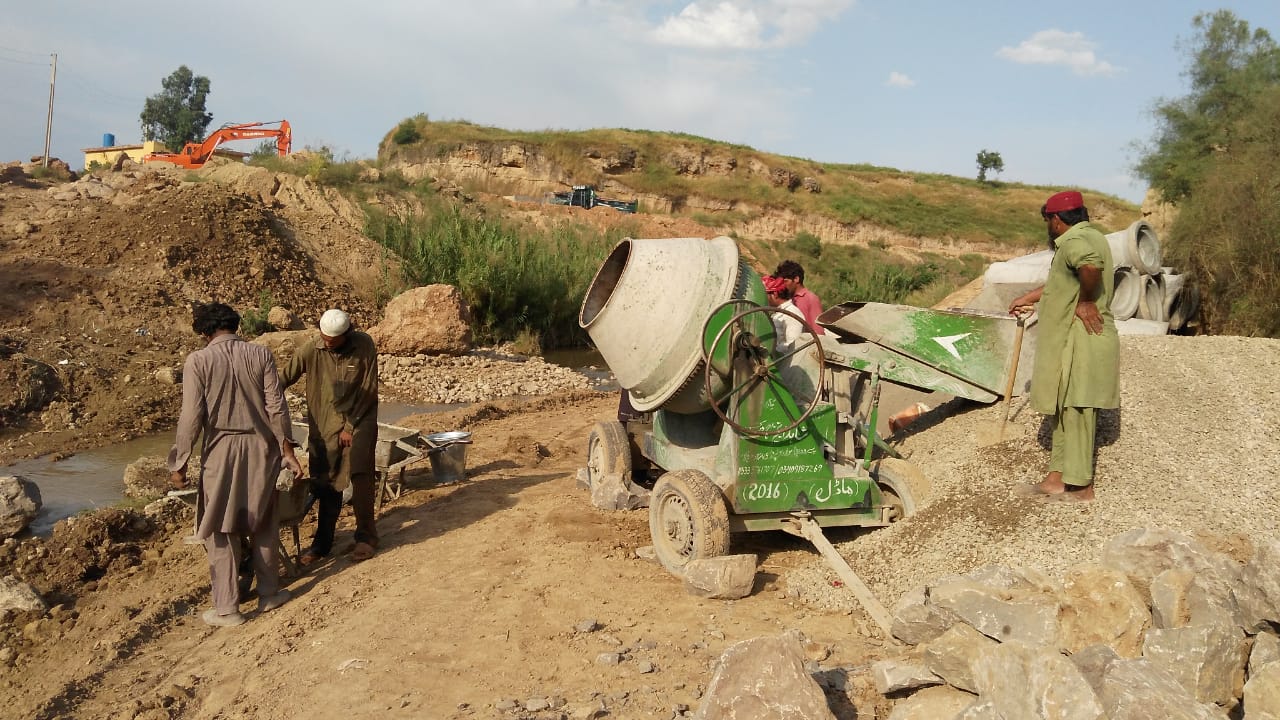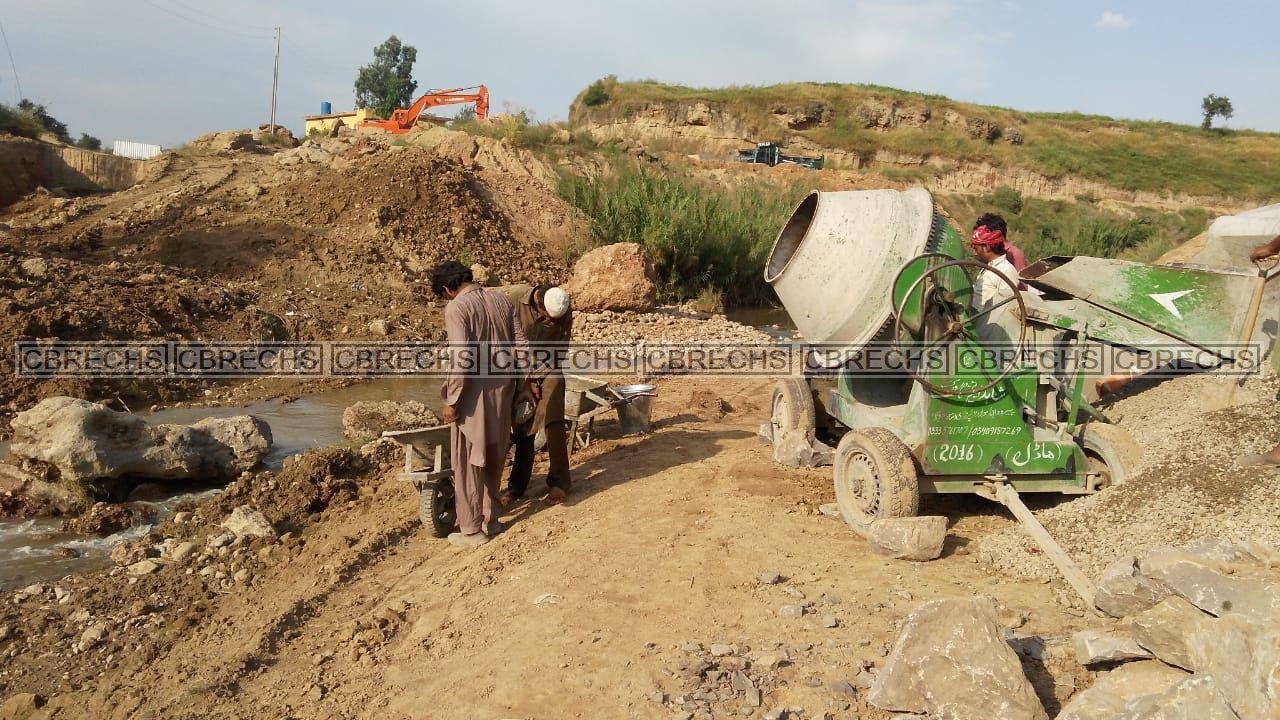 Bird Eye View of CBR Town, Phase-II
Phase-II Developments in Pictures